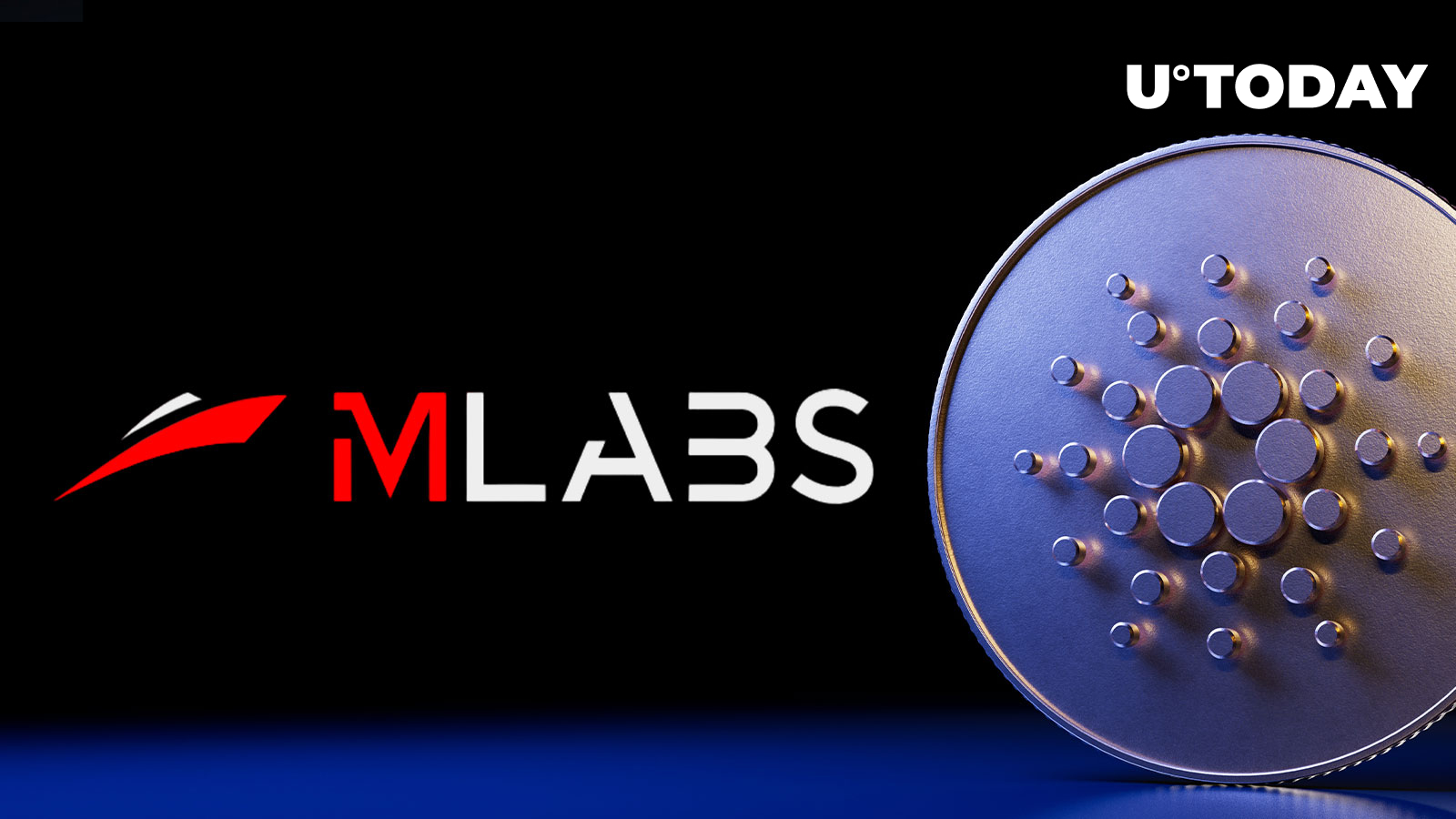 Alex Dovbnya
MLabs and Input Output are set to develop reference implementation of Hydra Head protocol-based auction
Cardano development organization Input Output Global (IOG) and MLabs have joined forces to work on highly advanced crypto auctions using the Hydra Head protocol. The partnership aims to create a reference for conducting digital asset auctions on Cardano's blockchain platform through smart contract capabilities.
This collaboration seeks to ensure that participants in the Cardano ecosystem will have an efficient and secure avenue for auctioning digital assets on-chain.
The Hydra Head protocol works for scalability solutions on Cardano, comprising both smart contracts as well as software code that enable any number of participants to set up isomorphic state channels (called Hydra Heads) between themselves.
The new reference implementation will feature delegated voucher auction designs, allowing participants within the Cardano ecosystem to utilize its variety of use cases when hosting their own crypto auctions within a private Hydra Head network.
In order to further extend the capabilities of what this reference implementation is capable of producing, the companies plan to utilize single-head secret auctions, delegated custodial auctions, voucher auctions or more complex versions such as star-shaped or constellation schema auctions.
Running actions through Hydra channels ensures higher transaction throughout and cheaper fees compared to a Layer 1 chain.