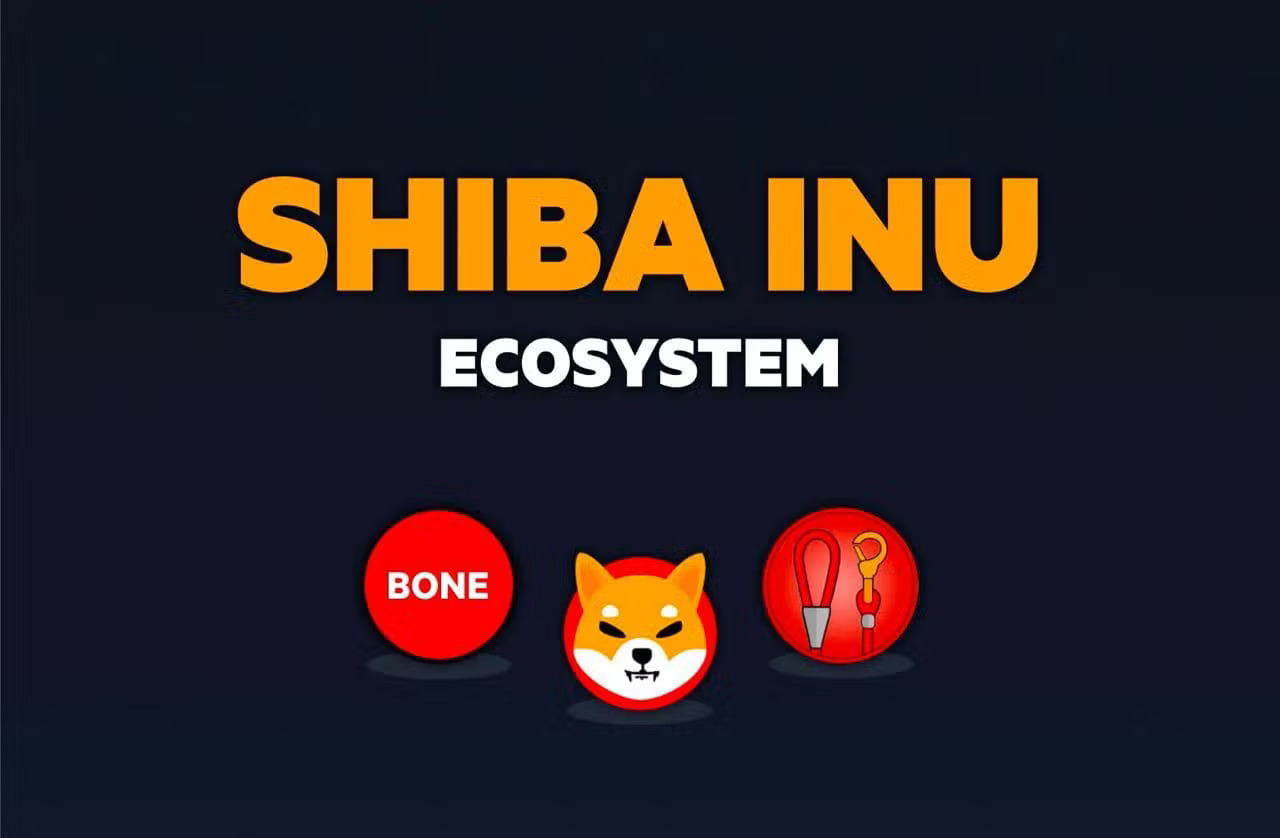 The meme coin realm has been dominated by Dogecoin and Shiba Inu. Both meme coins have developed strong communities and have developed in their own ways. Even though Shiba Inu is branded as the "Dogecoin killer", Dogecoin is also putting up a strong fight to keep his throne.
Shiba Inu and other cryptocurrencies are gaining widespread adoption through numerous partnerships. In one of their latest tweets, FCF Pay, a blockchain payment system, announced that they will accept all Shiba Inu ecosystem tokens, including Shiba Inu, BONE, and LEASH, for their virtual prepaid debit cards.
Read more: VeChain Announces Launch of "The HiVe"
These cards have a limit of $5000 and are also refillable without any requirement for ID. Users can load their virtual prepaid debit card using Bitcoin, SHIB, BUSD, USDT, USDC, and DAI.
BONE earns its place as top-10 purchased among top 100 ETH whales
According to the data from WhaleStats, BONE has now entered the list of the top ten purchase tokens among the 100 biggest ETH whales in the last 24 hours. The rise in interest in BONE is due to the anticipation of the launch of Shibarium.
SHIB is also the most traded token and the biggest token by dollar value among the top 100 ETH whales.