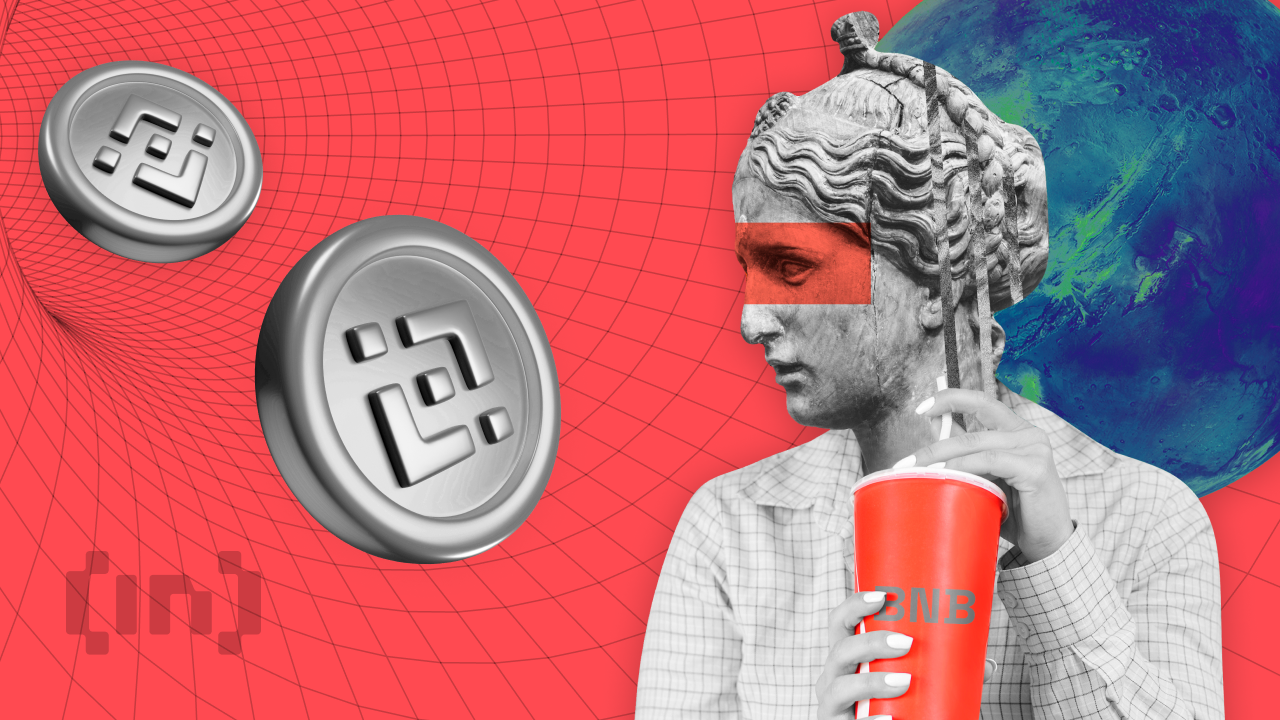 The well-known analyst warns that the Binance coin (BNB) can go down aggressively. Is it on the way to $44?
Since the collapse of FTX Token (FTT), investors fear that other exchanges tokens, like BNB, CRO, etc., might meet the same fate. Further, there is also a fear that FTT being declared a security will set a dangerous precedent for BNB. 
Crypto experts have pointed out, "It is possible that Binance uses its own coins (Binance USD stablecoin and BNB token), which are in the top 10 capitalizations, for reinvestment. If the assumption is correct, the risk of a cascading liquidation cannot be ruled out, following the example of FTX."
Amidst the chaos, the famous analyst with the Twitter handle "PROFIT BLUE" has shared that BNB could go down aggressively to $44.
Binance Coin (BNB) to Drop to $44
The analyst shared that the BNB chart is forming a double-top, a bearish pattern on a monthly timeframe. The price closed below the neckline at $325.722, retested it, and failed to close above it.
The analyst shares the target of around $44 through the chart.
The chart also shows Multiple times, $216 has given a decent bounce to the BNB price. No major support exists if the BNB price does not hold the $216 zone.
The Reversal Pattern That Sent Bitcoin From $69,000 to $15,000
PROFIT BLUE claims that BNB is forming the same reversal pattern that sent Bitcoin from $69,000 to $15,000. Bitcoin formed a similar double-top pattern on a monthly timeframe with a neckline at $35,000. After the breach of the neckline, Bitcoin's price fell more than 50%, currently trading around $16,600.
Will BNB fall aggressively, similar to Bitcoin?
Got something to say about Binance Coin (BNB) or anything else? Write to us or join the discussion on our Telegram channel. You can also catch us on Tik Tok, Facebook, or Twitter.
For BeInCrypto's latest Bitcoin (BTC) analysis, click here.
Disclaimer
BeInCrypto has reached out to company or individual involved in the story to get an official statement about the recent developments, but it has yet to hear back.