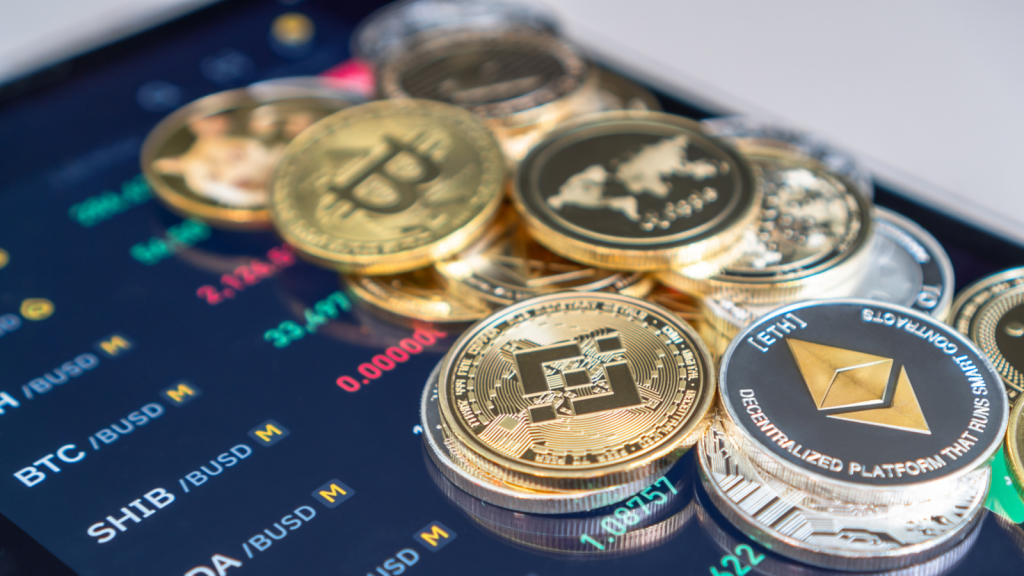 If the last year has taught investors anything about crypto, it's that it can't continue to grow without transparency. The crypto industry has undoubtedly taken a whooping throughout 2022. A large reason for this has been the implosions of several large companies, which are sending bearish ripples across the market. Could these meltdowns have been prevented if projects were held to a higher standard of openness? That's certainly a defensible position. Senator Pat Toomey seems to agree — and he's making crypto news headlines one last time in his political career. Specifically, Toomey is introducing his final stablecoin bill to Congress.
After 11 years of serving Pennsylvania, Senator Pat Toomey is at the end of his final term. Toomey has a long career behind him. However, one thing he will be noted for is his role as a major player in the early stages of Congressional crypto infrastructure. Toomey has been heavily involved in discussions around cryptocurrency. His bill, the Stablecoin TRUST Act, is the culmination of this involvement.
First introduced in April 2022, Toomey is now introducing a new and expanded version of the Stablecoin TRUST Act this week in what will likely be the final bill of his career. An ally to crypto, Toomey is pushing the bill to expand transparency while ensuring that the market is not hindered. Indeed, Toomey has shown distrust toward the Federal Reserve's handling of crypto. In a press release, Toomey says the bill will ensure the Fed, "which has displayed significant skepticism about stablecoins, won't be in a position to stop this [market] activity."
Crypto News: Stablecoin TRUST Act Looks to Prevent Further Implosions
Toomey's crypto news is a sign of what investors can expect to see in the incoming Congressional session. Crypto is certain to be a major point of concern for lawmakers, especially after the fallout of FTX. The Stablecoin TRUST Act stands to be one of the earliest pieces of legislation on crypto to turn to law.
This bill comes as a lack of transparency for crypto projects draws much scrutiny from investors. With no infrastructure, there's no incentive for crypto projects to be open about what reserves they hold. Stablecoins — cryptos which are held to a pegged value — rely heavily on their reserves to maintain their pegs. However, they don't have incentive to make this information public.
This has led to many controversies, like the revelation that Tether's (USDT-USD) reserves consisted largely of commercial paper rather than U.S. dollars or another less volatile asset. Tether has since remedied this on its own accord, but there are plenty of other projects out there that are not transparent about their reserves. This can lead to disaster if the reserves aren't liquid enough to meet client redemption needs — something investors know from watching FTX's meltdown.
If passed, the Stablecoin TRUST Act will remove regulatory powers from the U.S. Securities & Exchange Commission (SEC) by labeling stablecoins as currencies rather than securities. Crypto duties will go to the Office of the Comptroller of the Currency (OCC) as a result. The act will then create a standard for publicly disclosing reserves for the purposes of keeping projects transparent. The act hopes to facilitate the use of stablecoins for payments while not inhibiting the growth of the space.
On the date of publication, Brenden Rearick did not hold (either directly or indirectly) any positions in the securities mentioned in this article. The opinions expressed in this article are those of the writer, subject to the InvestorPlace.com Publishing Guidelines.