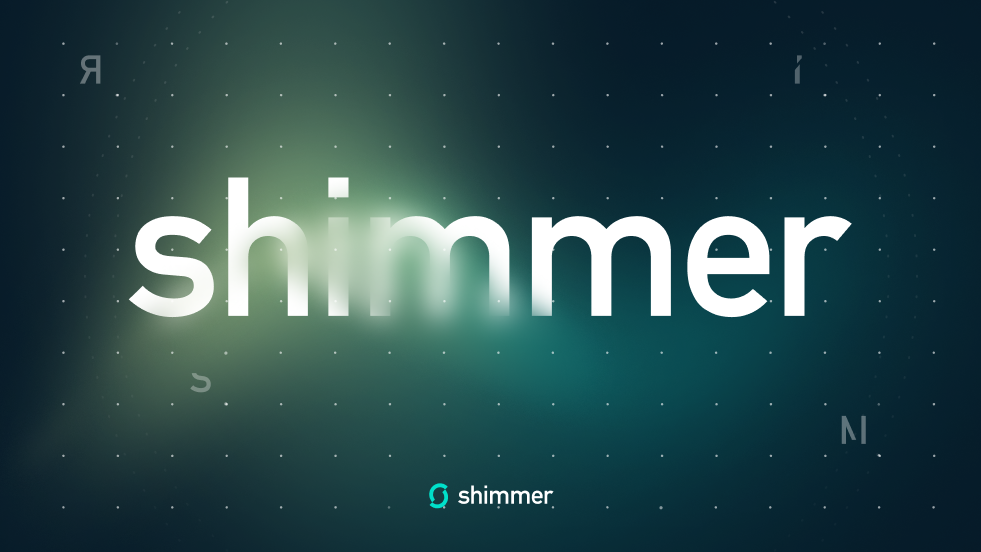 FINMA-registered regulated crypto asset manager Crypto Finance Group will offer trading and custodial services for IOTA's SMR Token.
This is likely to increase private and institutional adoption of shimmer tokens (SMR) going forward.
---
A month after the launch of its Shimmer Network, open-source distributed ledger IOTA announced that Crypto Finance Group will be the first regulated custody and brokerage provider. Thus, the Crypto Finance Group will support the trading and storing of Shimmer's native cryptocurrency SMR tokens.
Swiss-based storage provider Crypto Finance Group has been in a long-standing partnership with the IOTA Foundation. It was also the first professional IOTA token storage provider globally.
The Crypto Finance Group is a FINMA-registered regulated crypto asset manager. It provides all services offered by a FINMA-regulated securities firm such as 24/7 crypto brokerage, crypto custody services, storage infrastructure, as well as tokenization solutions. Being part of the Deutsche Börse Group, Crypto Finance Group offers its service to professional and institutional investors. Speaking on the development, Dominik Schiener, Co-Founder of the IOTA Foundation, said:
Our relationship with Crypto Finance Group continues to drive innovation and adoption. We welcome their decision to trade and store SMR – the tremendous expansion of projects and token holders since Shimmer's launch in October shows the market's confidence in the token and the network's possibilities.

We believe that this integration will enable seamless, regulatory-compliant, and safe access for institutional and private investors alike.
Institutional exposure to Shimmer's SMR tokens
With Shimmer's recent integration with the Crypto Finance Group, the native token SMR will get institutional exposure. Besides, private and institutional investors will now be able to trade SMR tokens in a regulatory-compliant manner as the Crypto Finance Group is a FINMA-regulated service provider.
Crypto Finance's trading desk has already enabled the trading of SMR tokens since the token launch. It started offering custodial services last week on November 4. Kasper Luyckx, Head of Product at Crypto Finance AG, said:
At Crypto Finance, we are committed to offering a wide range of products and services to institutional clients to help build a diversified portfolio. We believe in a long-term stable relationship with our partners and clients to build on our combined synergies and knowledge.

We are excited to announce support for SMR, the native token on the Shimmer network. Clients can now trade and store SMR tokens, leveraging Crypto Finance's institutional-grade infrastructure solution.
Shimmer serves as a Layer-1 staging and validation network for the IOTA blockchain. Before introducing new innovations to the IOTA blockchain, the Shimmer Network serves as a testbed for developers to build applications and test new features. Similar to IOTA, Shimmers has been built using the Directed Acyclic Graph (DAG) framework.
The recent news can probably help the Shimmer token (SMR) to rally as it is now open to institutional adoption. The shimmer token has been under selling pressure over the last month. As of press time, SMR is trading at a price of $0.05.