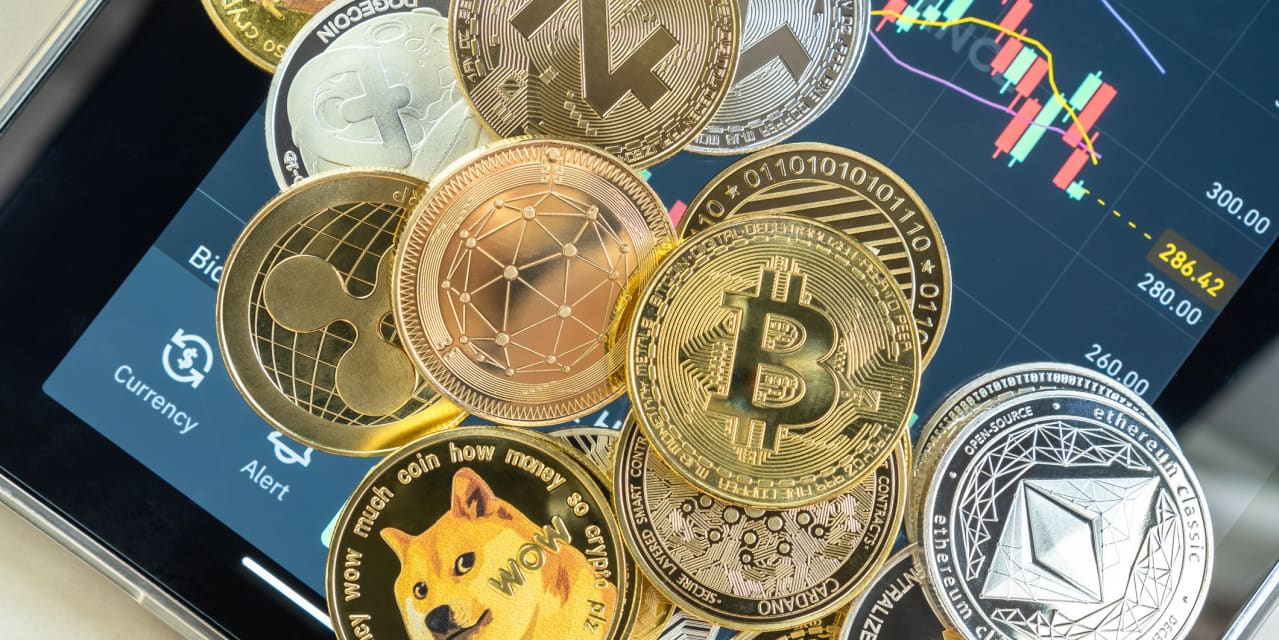 The cryptocurrency Safemoon has officially been around for one year and #Safemoon has been trending on social media platforms on Wednesday to commemorate the anniversary.
While not as popular as larger crypto networks like ethereum
ETHUSD,
-1.13%
and bitcoin
BTCUSD,
-0.20%,
Safemoon has garnered a bit of a cult following illustrated by its celebrity endorsements by Soulja Boy, Lil Yachty, Jake Paul and Dave Portnoy.
See also: Crypto couple wife, Heather 'Razzlekhan' Morgan, hires her own defense lawyer — and splits from her husband's defense team
Safemoon, as a topic, has been trending in the U.S. for several months, but the states where it is most popular may surprise you.
Here are the states in which people are talking about Safemoon the most:
The map tracks geotagged tweets, hashtags and direct keyword phrases about Safemoon on Twitter
TWTR,
and was compiled by crypto site bitreporter. The tracking uses multiple keywords to get the most accurate data, including variations like #safemoon, #safemoonarmy, #buysafemoon and "buy SafeMoon."
Over a million tweets about Safemoon were tracked for this visualization, according to bitreporter.
The top 10 states with the most Safemoon interest:
Alabama
Pennsylvania
Arizona
Maine
Wyoming
Florida
Nevada
California
Alaska
Nebraska
See also: Here's how sports-betting stocks like DraftKings and Caesars performed in February
Similar to bitcoin and ethereum, Safemoon is a peer-to-peer, open-source cryptocurrency. Safemoon features a rocket ship as its logo, possibly a "to the moon" reference popular among crypto traders.
Safemoon is currently trading at $0.000001311 and its price has gone down 43.54% over the past six months, according to Crypto.com.