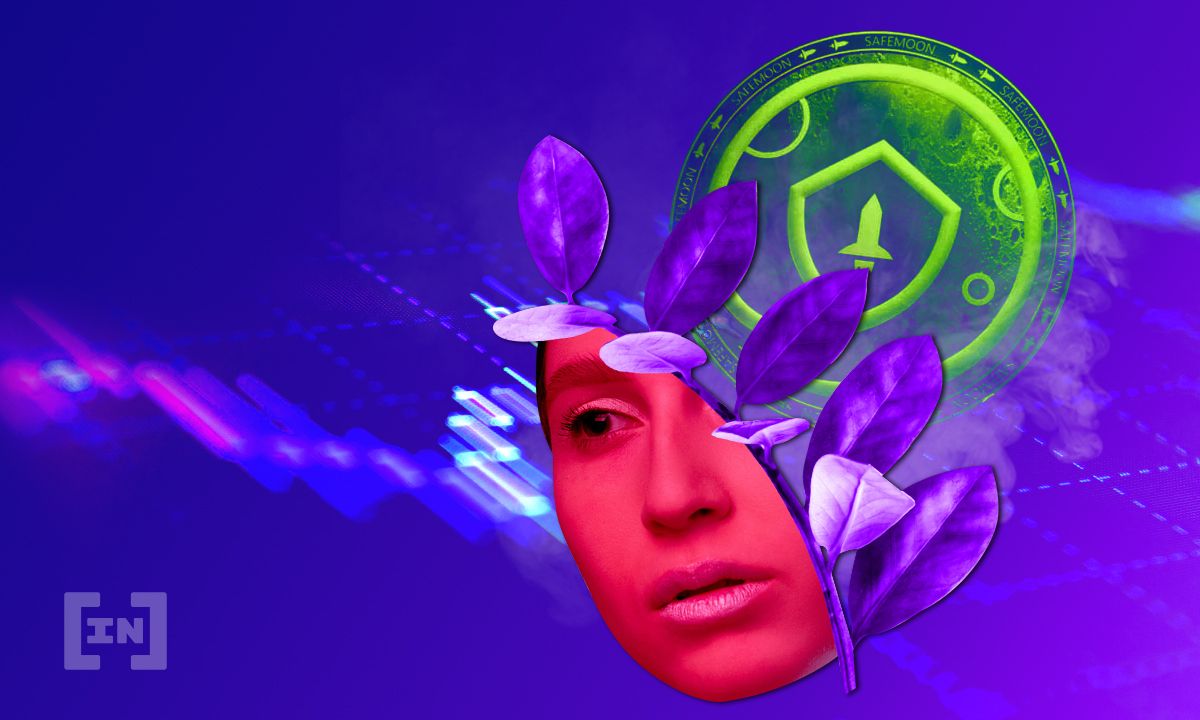 Ryan Arriaga has departed SafeMoon in controversial fashion after the Global Head of Products publicly tendered his resignation on Twitter on Mar. 23.
In response, SafeMoon CEO John Karony immediately contradicted Arriaga's story, claiming he was in fact terminated for breaches of ethics, as well as violations of company policy and confidentiality rules.
The departure clothes the book on a whirlwind nine months Arriaga spent as the company's Global Head of Products. The eventful period saw SafeMoon roll out a number of new product lines, including the SafeMoon wallet, albeit with technical problems and a later delivery date than originally promised.
In an announcement on Twitter, Arriaga spoke positively about SafeMoon, but also hinted at frustrations with the company and its direction. Arriaga further suggested that his resignation occurred hot on heels of his decision to leave:
"Today I decided to leave SafeMoon and will be wrapping up closing duties to pursue other exciting opportunities that will allow me to be a true leader in DeFi and fully steer a ship with full control that I believe will change the space," Arriaga said in a sentence unencumbered by punctuation.
Arriaga went on to publicly thank Karony for the opportunity of working at SafeMoon, which Arriaga called a "once in a lifetime opportunity."
Despite the thanks, Arriaga's statement was enough to aggravate Karony into writing a less than complimentary response which he delivered to SafeMoon's Discord:
"I want to address the latest Tweet from Ryan with you directly," began Karony, also on Mar. 23. "We were working internally to address the issues we were experiencing with Ryan's inability to follow company policy and procedures; however, today I have had to make the difficult decision to terminate Ryan's employment following his most recent breach of both confidentiality and ethics."
This hound dog had his day
The resignation-termination of Arriaga caps an emotional few days for the maverick enforcer who quickly became an integral part of the organization's development structure.
Creating YouTube videos under the name of the "Fud Hound," Arriaga purported to "debunk" SafeMoon criticisms, commonly referred to in crypto parlance as "fear, uncertainty and doubt" (FUD).
The aggressive way Arriaga defended the cryptocurrency ingratiated him with the SafeMoon community – the SafeMoon Army – and the Fud Hound soon found himself working within to roll out company products and services.
As Arriaga was shown the door, CEO John Karony announced that a number of new employees would be circling through it to join the SafeMoon team. The new team members are Lynn Spraggs, the owner of cybersecurity company Aegis Systems, who is appointed Director of Cryptography.
Robert Spraggs, the CTO of Aegis takes on the role of Director of Technology. Finally, Jake Hammock joins SafeMoon as VP of Research and Development
The new team members may soften the blow of Arriaga's exit, but the true believer turned company man will be missed by some sections of the community who see them as one of their own.
Ryan Arriaga will now seek separate legal representation to defend himself in SafeMoon's impending class action lawsuit.
What do you think about this subject? Write to us and tell us!
Disclaimer
BeInCrypto has reached out to company or individual involved in the story to get an official statement about the recent developments, but it has yet to hear back.