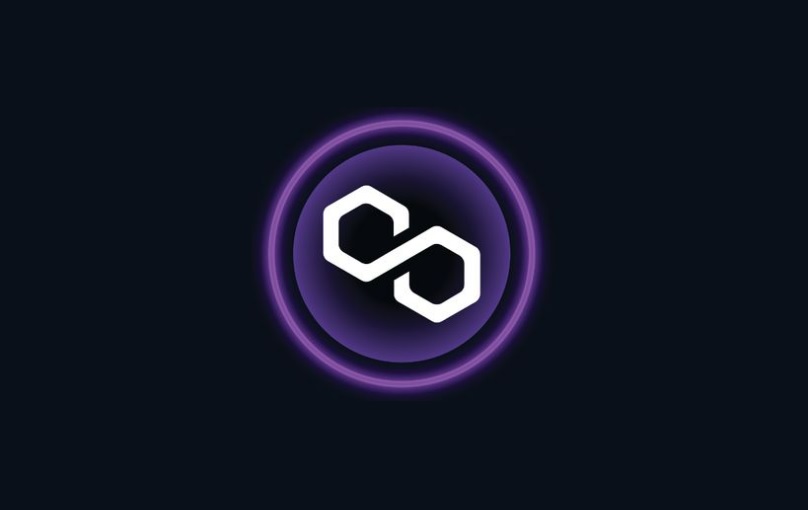 The software update proposed by the developers at Polygon Labs is expected to bring improvements to the project. Specifically, the fork seeks to address transaction fee spikes and network reorganization issues, much to the relief of the user base.
Running parallel to Ethereum, Polygon is home to some of the most popular DeFi and Web3 projects such as Uniswap and Aave. The project has also partnered with high-profile companies, such as including Meta (Facebook) and other Tier-1 publicly traded Big Tech companies.
Discussion of the changes was first featured on the Polygon community forum in December. If approved, it is scheduled to take place on Tuesday, January 17.
The hard fork is a significant update to a blockchain protocol that invalidates previous versions and requires all node operators in the network to update to the latest software in a synchronized manner. These can be done when a network makes fundamental changes to its mechanics or governance.
Polygon is an Ethereum sidechain that offers dramatically lower transaction fees than other blockchain networks. However, traffic spikes can greatly slow down the network and increase user rates. With this in mind, the first change in Polygon 's new fork involves an adjustment to the way it sets gas fees—a blockchain transaction fee, paid to network validators for their services to the blockchain. It is this parameter that inversely determines the rate at which a transaction's base fee changes, based on the demand for block space at a specific time, according to The Block. 
The proposal is to change this parameter from 8 to 16 to help reduce severe fluctuations in gas prices during periods of high demand.
Polygon Fork To Address 'Shuffles'
The second proposed change addresses something called reorganizations, which occur when a new version of the chain is temporarily created. A reorganization occurs when a block is removed from the blockchain because a longer chain has been created.
To address its problem of relatively frequent reorgs, Polygon wants to reduce the amount of time it takes to finalize a block to verify successful transactions. The plan is for Polygon's sprint length to be reduced from 64 to 16 blocks, meaning that a block producer can produce blocks for a much shorter time period, —from 128 seconds to 32 seconds—according to Coindesk.
The fork, which has yet to be approved, is part of a larger and more ambitious plan for improvements by the Polygon development team. These long-term optimizations include parallelization and Polygon zkEVM, to provide greater scalability.
The depth of reorgs will be reduced by doing this and the transaction finality will eventually improve. With the hard fork scheduled on January 17, it remains to be seen its impact on the price of MATIC once full changes have been implemented.