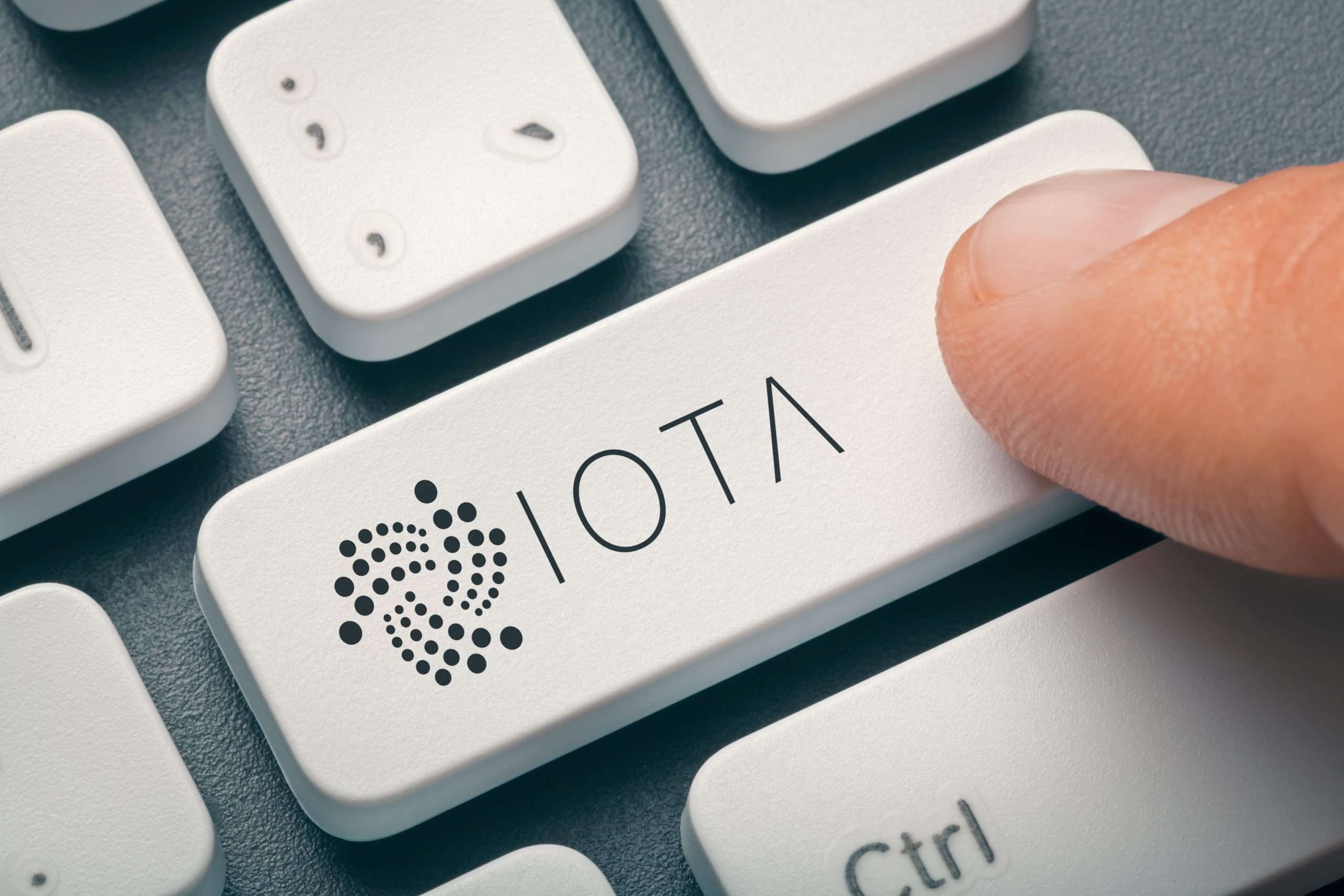 Using the PIPE Shell API, other blockchain networks can interact with the IOTA Tangle hub.
This can unlock major use cases and applications for businesses and organizations going ahead.
---
The broader IOTA ecosystem continues to see more developments and improvements over the course of time. Earlier this month, TangleHub introduced a Shell API for PIPE, its open-source decentralized storage, and Layer-2 transfer infrastructure.
PIPE works as a heavily modified Tangle infrastructure that allows users to upload/download data along with anchors to the IOTA Shimmer Layer 1. The big this about the PIPE Shell API is that other blockchain networks can leverage the benefits of PIPE.
Well, this is a major development and means that the upgrade would allow TangleHUB to exchange data with other popular blockchain platforms such as Ethereum and Ripple. This development is crucial as it will open the gateways to collaborate with the IOTA ecosystem.
Additionally, it could also unlock several other use cases for businesses and organizations. The PIPE platform addresses one of the key demands in the blockchain space which is decentralized storage solutions. Additionally, it is secure, and scalable, and gives users ultimate control over their data. The good thing about PIPE is that it can store and transfer data with other sources/channels anchored to the IOTA Tangle.
PIPE will make data use cases cheaper, faster and much more scalable. Although the IOTA blockchain is capable of storing data it has some limitations which prohibit scalable high bandwidth and other high-frequency data storage use cases.
PIPE – Introducing Flexibility to Data Storage
The PIPE decentralized storage solution also solves another major limitation of IOTA's tangle technology which is not providing enough flexibility. The IOTA Tangle has a hard limit on the number of transactions it can handle. As a result, storing data-heavy applications becomes would become infeasible for Tangle.
Also, the total throughput of Tangle is just in Mbps which is insufficient for real-world data DApp use cases. Now, if there are too many use cases for heavy applications, it could clog the Tangle network. thus, Tangle lacks in capacity for high bandwidth and high-frequency data storage applications such as smart manufacturing, smart cities, and supply chain tracking.
PIPE overcomes all these bottlenecks through its core features like scalability, immutable data storage and transfer, user-oriented design and performance, etc. also, PIPE makes sure that anyone can use its data storage solutions.
PIPE can work along with the IOTA Tangle in synergy and cater to the decentralized data storage requirements for DeFi and smart contracts.