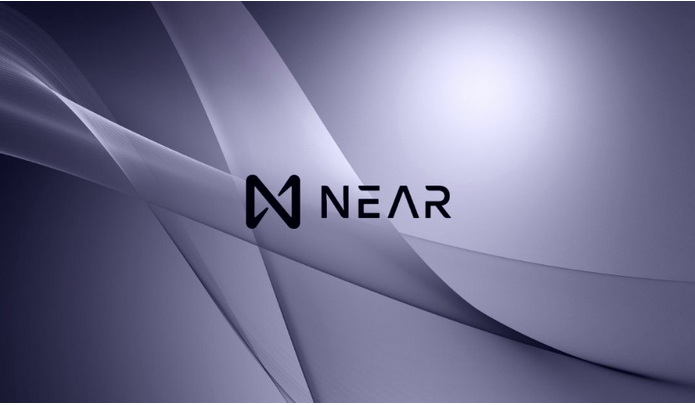 NEAR, the native crypto of Near Protocol, seems to continue mirroring the trajectory of Bitcoin, one of the main driving forces of the cryptocurrency industry.
The largest crypto asset boasting a total market capitalization of $320.76 billion has so far failed to establish a strong upward momentum that will enable it to exit 2022 with a higher value.
In fact, BTC, which is trading at $16,658, is in danger of ending the year with a meager gain of less than 2%. At the time of writing, the maiden crypto has only managed to go up by 1.2% during the last 30 days and is looking at a weekly decline of 1.5%.
As Bitcoin continues with its struggles, lesser known altcoins such as NEAR will also have a hard time to trigger an upward movement of their prices.
Yearend Bang Denied As NEAR Drops 20%
Much like many of its fellow digital coins, NEAR is now trapped in a position where it will be difficult to end the month of December on a high note.
NEAR Protocol has the strongest positive correlations with Bitcoin, Cardano, and XRP. This suggests that these coins frequently trend in the same direction at the same time.
According to latest data from Coingecko, at press time, NEAR is changing hands at $1.32 and has already lost 20% of its value in the last 14 days.
As for its month-to-date (MTD) performance, the coin is currently one of the worst performers among the top 40 crypto assets, going down by 16.2% over the previous 30 days.
Adding to the woes of the cryptocurrency is the findings of Investors Observer, which gave the altcoin a moderate volatility rank of 39, putting NEAR in the bottom 39% of all cryptocurrencies in the market.
Bulls are also put in a tough spot as they now bear the responsibility of flipping the resistance region of $1.45 into support zone to trigger some sort of a bullish movement.
NEAR total market cap at $1.10 billion on the daily chart | Chart: TradingView.com
Near Protocol Project Affected By FUD
It turns out, the crypto is not the only thing affected by the high levels of fear, uncertainty and doubt (FUD) that's been plaguing the crypto market recently.
Octopus Network, a project dedicated for launching and running of appchains (application-specific blockchains) built on the Near Protocol blockchain, has been forced to reduce its workforce by 40%.
Citing the current challenging and bleak landscape of the market, the project has decided to remove 12 out of its 30 core team members in order to continue conducting its business.
Moreover, Octopus's remaining labor force has agreed to take a 20% salary cut and will also lose their token incentive privileges.
Meanwhile, with only three technical analysis indicators showing positive signs and 24 showing bearish indications, the general mood regarding the NEAR Protocol price projection is pessimistic, according to data from December 28.