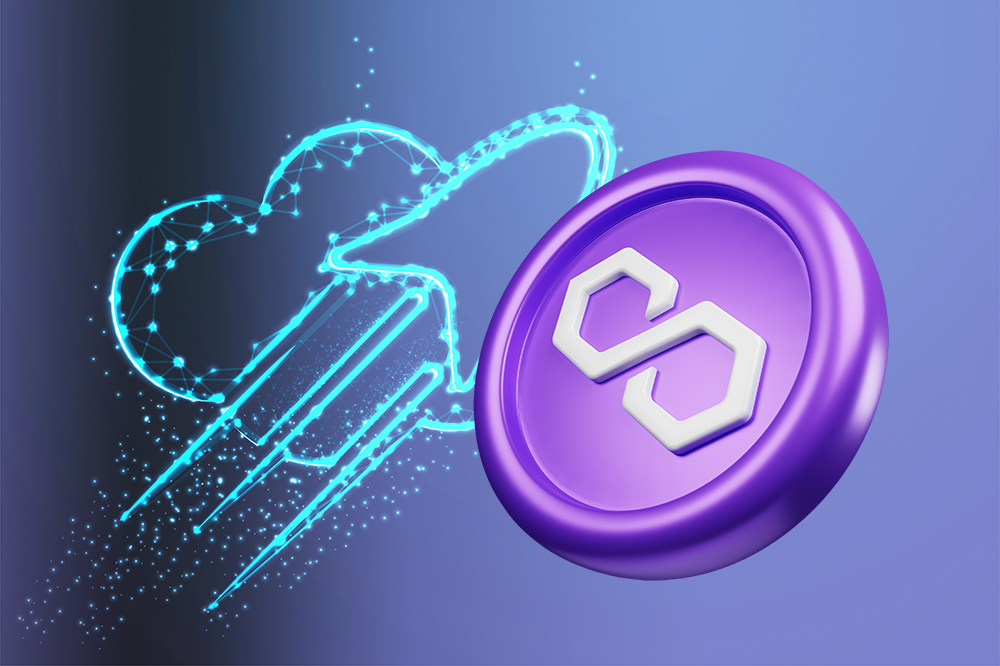 The MATIC token, used by the Ethereum scaling tool Polygon, has increased in value by 12% in the previous day, following the year's upward trend.
A share in MATIC cost about $1.11 as recently as a few days ago. Since December 31, it has increased by 48% as daily transactions have surged, making the blockchain the second largest in terms of DAU, according to Token Terminal.
The rally coincides with a general uptick in the cryptocurrency market when bitcoin rose over 40%, Aptos' APT token was up by over 400%, and the FTM token of Fantom surged by around 145% since early this year.
Polygon is the most popular overall platform behind Binance's BNB chain, beating Solana and Ethereum.
The price rise may be due to a number of factors, including speculation about the mainnet launch of Polygon's zero knowledge-EVM and the company's recently announced collaborations and launches that have raised DAUs over the previous month. The timeline for the mainnet debut is early 2023. It launched its public testnet for zk-EVM in October.
Charles Storry, head of growth at crypto index platform Phuture, said they were beginning to see users and interest come back to these sorts of networks and see activity again. More action will be added after several companies built on top of Polygon haven't published their tokens yet do so.
According to DeFi Llama, Polygon has a TVL of around $1.1 billion. Bulk TVL increases are occurring for riskier projects and early-stage applications. When prices are low, investors are wary of taking on too much risk, but now that they've seen some improvement, they're willing to try out riskier ecosystems like Polygon.
As the market improves, more of it will start to trickle down.