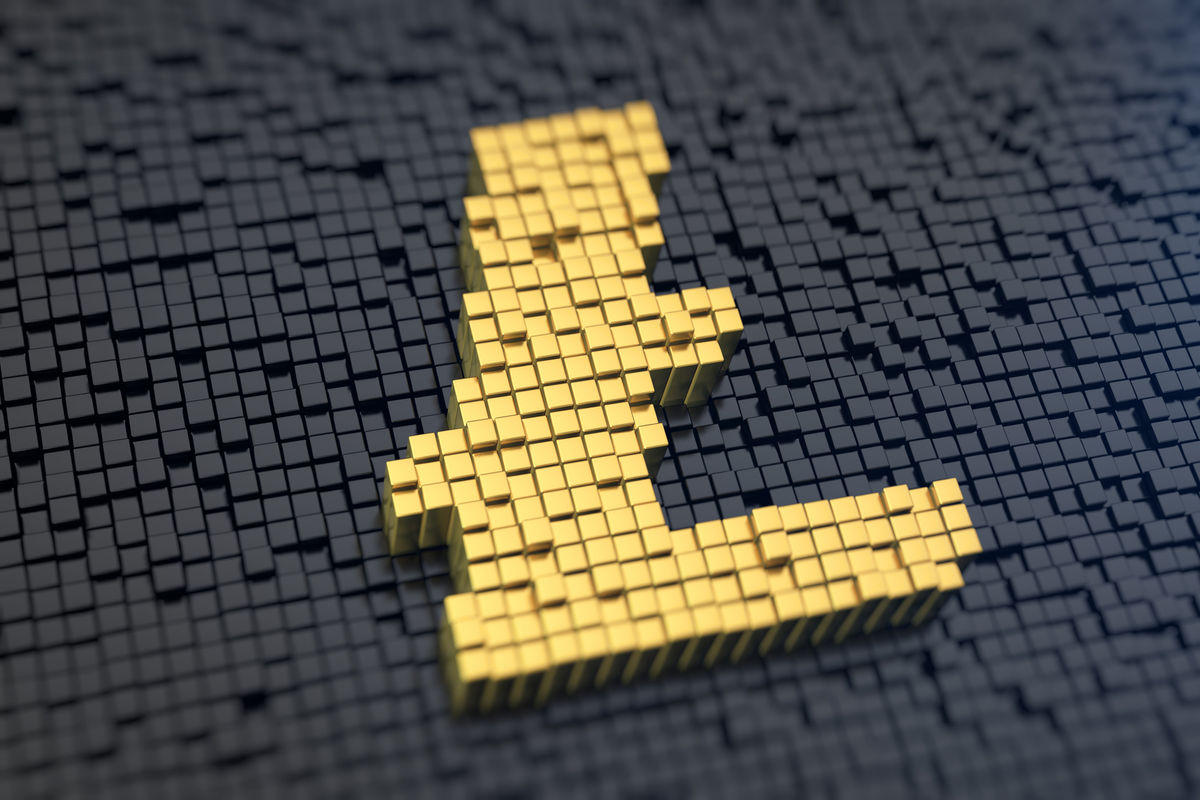 Litecoin price has done well in the past few days even as Bitcoin moved below $16,000 on Monday. LTC was trading at $66.6, which was about 35% above the lowest level this month. This rebound has pushed Litecoin's market cap to about $4.5 billion.
LTC and BTC correlation
Cryptocurrency prices have been on edge in the past few weeks as concerns about the FTX fallout continued. Most coins, especially FTX Token, will likely react to the upcoming FTX bankruptcy hearing in a US court scheduled for Tuesday.
The company, which is being led by John Ray is seeking of a number of approvals of motions filed in Washington. Its goal is to authorise FTX to continue with its day-to-day business operations. Part of these operations will be paying of vendors and a large cybersecurity services company.
The collapse of FTX has had a major impact on cryptocurrencies. Most coins and tokens, including Litecoin, have all plunged by double digits from their highest level this month. This decline is mostly because of contagion risks in the industry.
Learn more about how to buy Litecoin.
Recently, however, the close correlation between Litecoin and Bitcoin has faded. Bitcoin is hovering near its lowest level this year. On the other hand, Litecoin price has bounced back by about 32% from its lowest point this year.
It is unclear why Litecoin has done well in the past few days. A possible reason is that activity in Litecoin's network has been strong. Litecoin's mining difficulty has jumped to 19 million, the highest level on record. It started the year at 11.6 million.
Further data shows that Litecoin's hashrate has been in an upward trend in the past few weeks. It was at 532 TH/s on Tuesday afternoon, which is slightly below its all-time high of 580 TH/s. A high hashrate is a sign of a coin's health.
Litecoin price forecast
The four-hour chart shows that the LTC/USD price has been in an upward trend in the past few days. It has managed to move slightly above the 50-day moving average. It has also found a strong resistance at $64.16, where it has struggled to move above since November 11.
Litecoin's Stochastic Oscillator has moved close to the overbought level. It has also formed an ascending triangle pattern. Therefore, the coin will likely continue rising as buyers target the next key resistance level at $70.