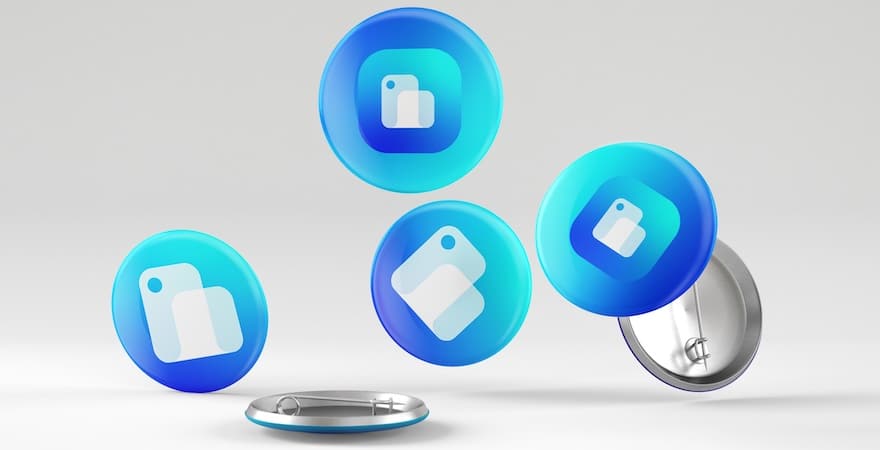 Holding BTC, ETH, and other cryptocurrencies in your wallet? Make the most from your coins by using LYOTRADE's Crypto Loans.
Use your crypto as collateral and receive stablecoins right away and use them for different trading strategies.
There are 60 types of cryptocurrencies that can be used as collateral. Doing such can allow you to earn from their price increase.
No KYC and credit check needed to borrow stablecoins. Submit a loan request, enter your wallet address, and receive stablecoins in 10 minutes.
You will earn once the price of your initial collateral rises. Otherwise, if the price falls, it will be paid out at a fixed price.
How do Crypto Loans on LYOTRADE work?
This service by LYOTRADE, a licensed crypto exchange, allows you to receive stablecoins such as USDT, USDC, and BUSD in exchange for cryptocurrencies or tokens that are used as collateral. The regulated crypto exchange provides a highly secure digital wallet for each user, which is only accessible through a limited number of IP addresses using a VPN connection. Moreover, the wallet's private keys are changed every month and the platform's risk control system checks the balance of every wallet every second.
Borrowing stablecoins with LYOTRADE is easy. Set the amount you want to borrow starting from 100 USDT. The percentage rate ranges from 12% to 16% yearly, depending on the selected currency that will be loaned. Moreover, the monthly interest starts from the time the loan was taken and is included in the repayment amount.
The current loan-to-value of the licensed crypto exchange is at 50% or 70%. What does this mean? You will receive 50% or 70% of the collateral value as a loan, allowing you to lessen your risk and save you from the volatility of the collateral's price. However, if the price of your collateral drops and reaches the liquidation price, it will be liquidated automatically.
What is a Liquidation Price?
A liquidation price is a specific price of your collateral at which it needs to be liquidated, closing the loan right away. The platform keeps it under control during the entire period. However, if the rate of the currency used for collateral hits the liquidation level, the collateral will be liquidated automatically and the loan will be cancelled.
What Assets Does LYOTRADE Support?
The 60 types of digital assets that can be used as collateral are BTC (Bitcoin), ETH (Ethereum), BCH (Bitcoin Cash), Nano (XNO), DOGE, DGB (Digibyte), XMR (Monero), FIRO, XPR (Ripple) and ETH based tokens such as ENJ, LINK, MKR etc. As for loan currencies, we offer Tether USDT (on a different network), BUSD, and USDC. More assets will be added soon.
Cushion From Volatility
When the crypto market feels turbulent and volatility has become rampant, crypto loans are a way to minimize risks during these uncertain times. Whatever state the crypto market is in, crypto deposits can help you get steady earnings.
The main objective of crypto loans is to give users like you the potential to earn form the assets they hold, receive the needed amount in stablecoin, and get the initial collateral back. There is a lot of cryptocurrencies that are worthy of holding for the long haul, such as BTC, the leading cryptocurrency. But instead of keeping them dormant in your wallet, using them as collateral in exchange for stablecoins on LYOTRADE crypto exchange will allow you to do more when it comes to trading and making purchases.
Crypto loans do not need your expertise in the crypto world, unlike trading digital assets. The funds are not frozen for a specific time frame and can be withdrawn anytime you want. The whole process of crypto loans is simple: deposit your crypto, receive stablecoins, and start earning.
Download the app of LYOTRADE on your smartphone: onelink.to/lyotrade
LYOTRADE Telegram
LYOTRADE Crypto Exchange Platform