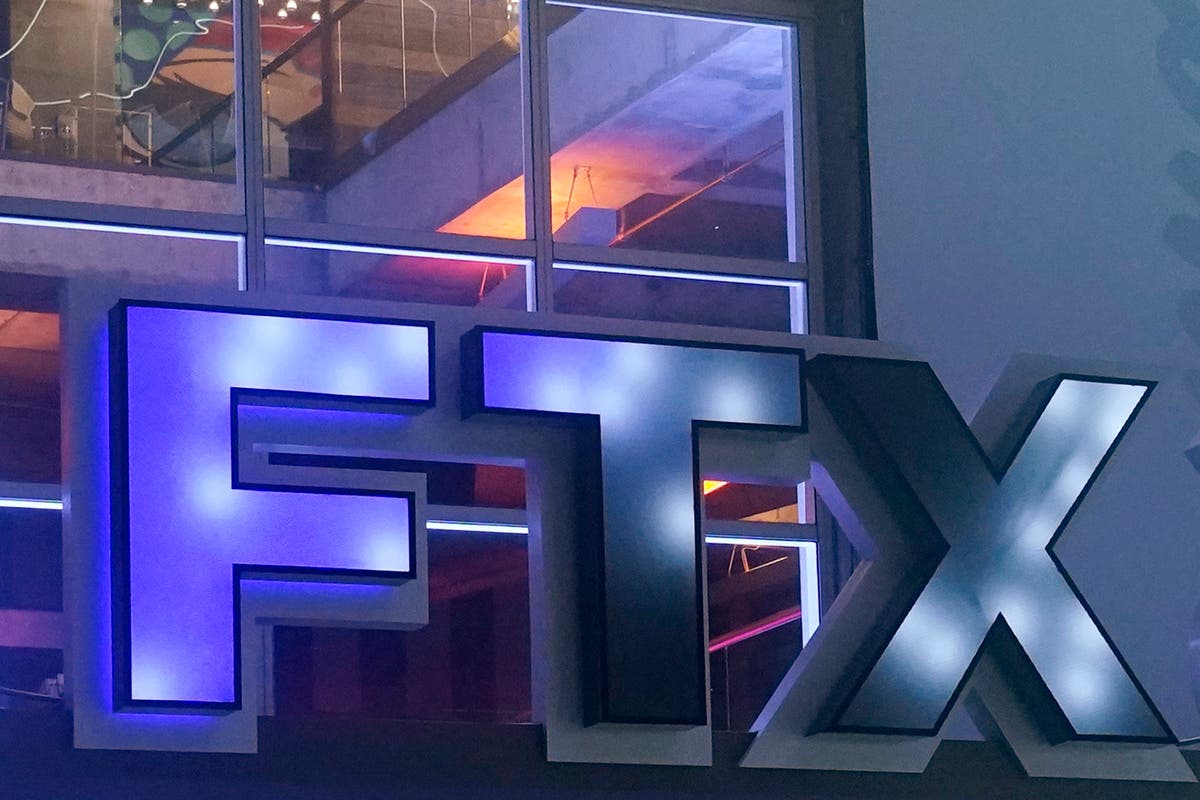 The US Justice Department issued a vague statement on Wednesday that it would "announce a major, international cryptocurrency enforcement action," and noting that the US Treasury Department would also be making its own statement.
"The U.S. Department of the Treasury will also announce an action in this space," the statement said.
US officials from each agency will give their remarks around 12pm in Washington DC, according to the statement.
It's unclear what the DOJ and Treasury Department mean by "enforcement action," but the announcement comes at a time when former FTX crypto exchange CEO Sam Bankman-Fried is facing charges of wire fraud, securities fraud, and conspiracy.
His company — long considered one of the biggest crypto exchanges alongside Binance — declared bankruptcy after allegedly using — and losing — customers' funds as investment capital. Investigators believe FTX lost nearly $8bn worth of its customers' money before declaring bankruptcy.
1674061153
Bitcoin price plummets amid major DOJ crypto announcement
The price of bitcoin has fallen by 5 per cent in the space of an hour after the US Department of Justice announced plans to introduce major international cryptocurrency enforcement action.
The world's leading crypto dropped from $21,500 to around $20,500, reversing an upward trend that had seen its price rise by nearly a third since the start of the year.
Read more from The Independent's Anthony Cuthbertson in his story below…
Graig Graziosi18 January 2023 16:59
1674060941
Crypto exchange Binance calls for flood of 'salute' emojis as DOJ announces crypto action
Binance, the largest crypto exchange in the world, issued a strange tweet on Wednesday saying today "feels like a day to attempt a world record," before asking followers to leave "salute" emojis in the comments.
The post was issued around the same time the DOJ announced that it planned to announce major crypto enforcement action during a press conference this afternoon.
Graig Graziosi18 January 2023 16:55
1674059858
'Dr Doom' economist says '90 per cent of crypto is a scam' at Davos
Dr Nouriel Roubini — who is sometimes called "Dr Doom" for his grim economic predictions — said that "literally 90 per cent of crypto is a scam" during the Davos World Economic Forum on Wednesday.
"FTX and SBF are not an exception — they're a rule," he said during a Yahoo Finance event.
He went on to predict a forthcoming bust.
"Literally 90% of crypto is a scam. A criminal activity," he said. "A total real-bubble Ponzi scheme that is going bust."
Graig Graziosi18 January 2023 16:37
1674058802
Welcome to the live blog
Welcome to The Independent's live coverage of the Department of Justice and the Treasury Department as they announce "major international cryptocurrency enforcement action" later today.
Stay with The Independent for the latest updates.
Graig Graziosi18 January 2023 16:20