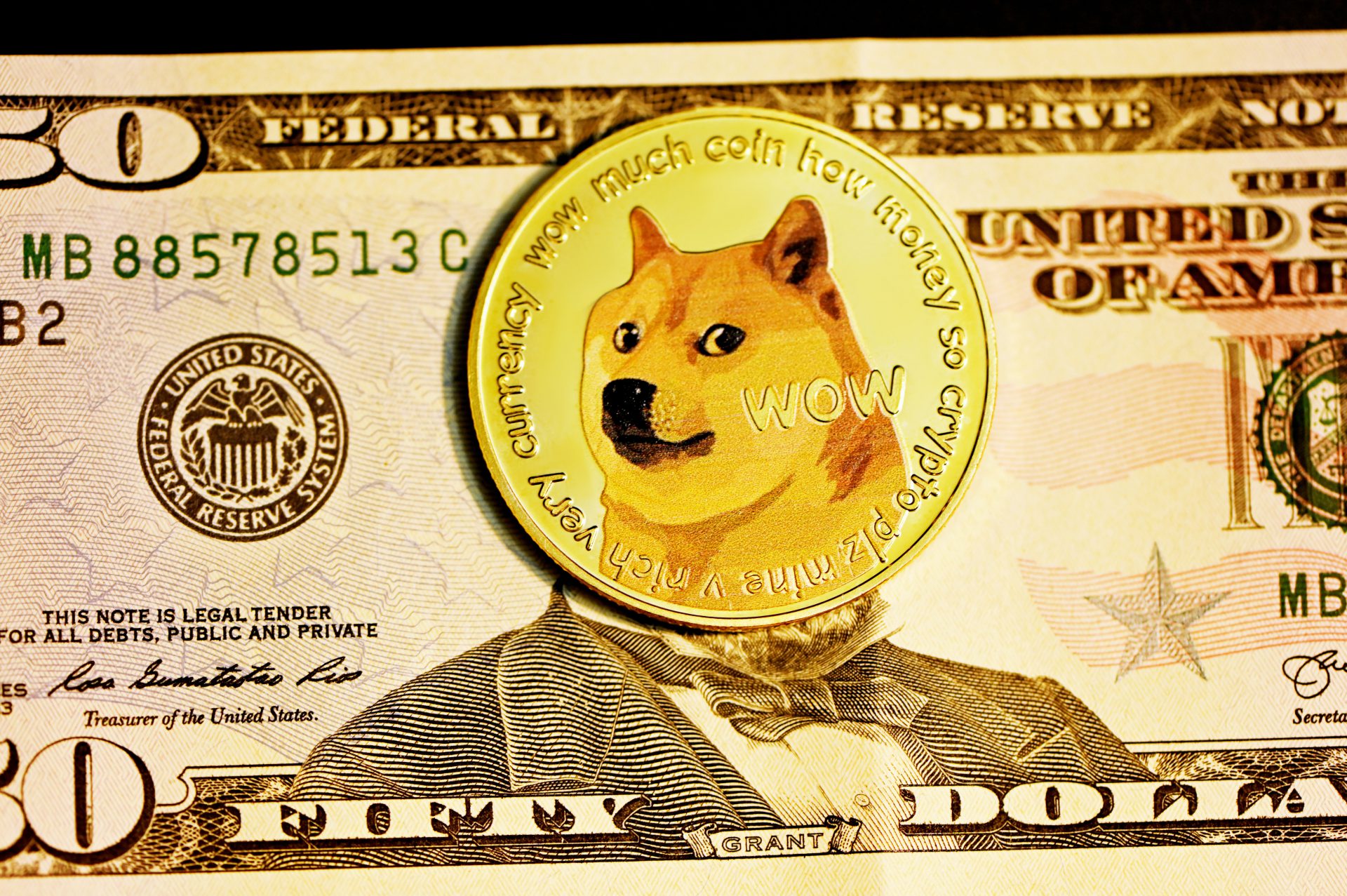 The cryptocurrency industry has been subject to increased criticism for its energy consumption. This isn't limited to cryptocurrency mining alone, as transactions related to the industry also get their fair share of backlash. While several have been coming up with sustainable ways to employ cryptocurrency, it doesn't seem quite enough. As Bitcoin [BTC] continues to leave behind high carbon footprints, Dogecoin [DOGE] was turning a new leaf in this arena.
Recent research from Forex Suggest revealed that Dogecoin's carbon emissions dipped by 25% in one year. The asset released 1.423 tons of emissions back in 2021. This dropped to 1,063 tons in 2022.
Additionally, Polygon [MATIC] and Bitcoin Cash [BCH] were right behind Bitcoin in terms of high carbon emissions. While BTC uses 1,183.58 kWh per transaction, Polygon and Bitcoin Cash use 90.18 kWh and 18.96 kWh respectively.
Dogecoin, on the other hand, employs only 0.12 kWh. Ethereum [ETH], following the Merge, has significantly reduced its energy usage. The asset only requires a dainty 0.03 kWh to carry out its transactions.
This major decline in Dogecoin's energy consumption was associated with Elon Musk. Back in May 2021, the Tesla CEO revealed that he was working alongside Dogecoin developers to bolster its efficiency.
Despite being created as a mere joke, Dogecoin was viewed as an asset that was a promising medium for transactions. This comes after Musk dropped support for Bitcoin from Tesla for its high carbon footprint. While Dogecoin is currently used for payments for certain products at Tesla, the latest news could boost the asset's presence in the firm.
Dogecoin leads the coveted top ten
After bagging gains over the last couple of days, most cryptocurrencies were experiencing a slight correction. Dogecoin, however, was back to its recovery phase. The asset was surging by 2.80% and was trading for $0.08653 at press time.
It should be noted that none of the other tokens in the top ten were mirroring this notion.