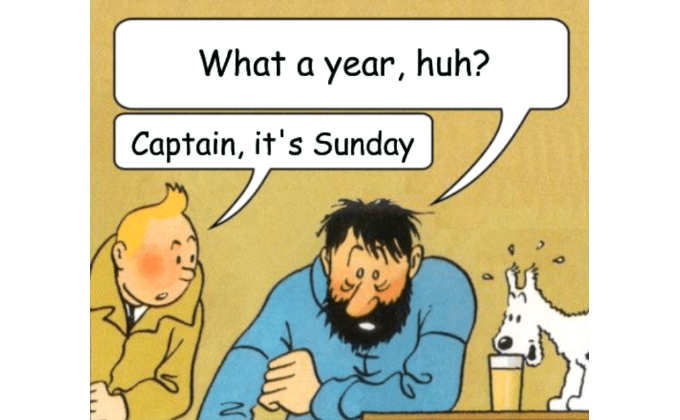 Our third epic newsletter in a week! Some weeks are like that. This one's over at Amy's blog. [Amy Castor]
In this episode:
DCG completely played itself with its $1.1 billion promissory note (internal IOU) to Genesis to cover the 3AC hole, and with Grayscale before that
How Silvergate is likely to get completely done by the regulators
FTX US and FTX Bahamas are making nice now
Huobi is totally not insolvent, it's just acting like it. Also, 40% of its "reserve" is its own internal supermarket loyalty card points
Binance, yet another prosecutor investigating
Avi Eisenberg, doing what every DeFi trader does — i.e., stuff that was always illegal — and getting arrested for it. We think the CFTC and DoJ were looking for an example, and then this idiot tweets out a detailed confession. This is absolutely a message to everyone in DeFi.