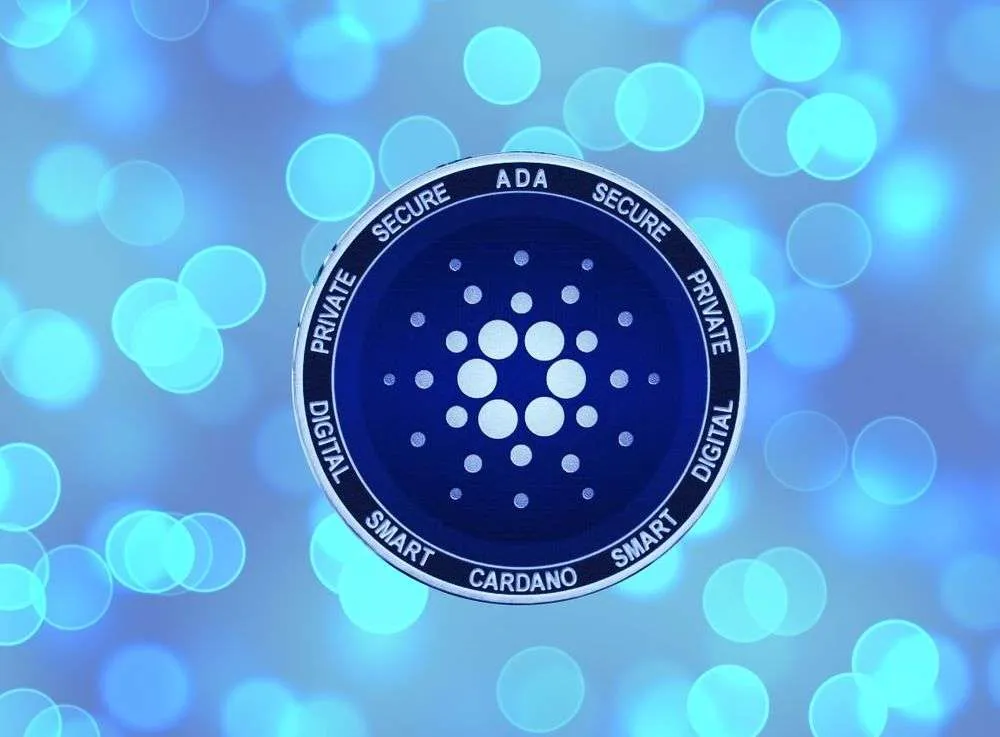 Cardano unseats 9 Blockchain protocols, to lead blockchain overall development activity in 2022.
Santiment reveals a bullish reversal trend among ADA sellers, whose short positions have reduced significantly 
---
Cardano has emerged as the leading blockchain for development activity in 2022. Santiment noted this in its latest dev-activity metric, shared in a tweet today.
🧑‍💻 Top 2022 #blockchain protocols by development activity:

1) #Cardano $ADA
2) #Polkadot $DOT
3) #Cosmos $ATOM
4) #Ethereum $ETH
5) #InternetComputer $ICP
6) #Elrond $EGLD
7) #Flow $FLOW
8) #Optimism $OP
9) #Aptos $APT
10) #Polygon $MATIC

Read our take: https://t.co/fYiOz86GWK

— Santiment (@santimentfeed) December 29, 2022
Behind Cardano was Polkadot (DOT), Cosmos (ATOM), Ethereum (ETH), InternetComputer (ICP), Elrond (EGLD), Flow (FLOW), Optimism (OP), Aptos (APT), and Polygon (MATIC) respectively.
The milestone is very remarkable for the network, considering that the year was mostly filled with continuous pushback, as the bear market stunted the growth of many protocols.
It is important to note that Cardano also led overall blockchain activity in 2021. Last year, development activity on count on the network surpassed 140,000. The growth can be credited to active network contributors, which came to a total of 53.
Additionally, Santiment observed the state of the Solana and Aptos Blockchain.
It explains that;
Aptos has been working super hard before the mainnet and chilled down after.
Solana could be here on a chart, its devactivity is still strong and within ones above, but the metric is declining heavily through the year.
Notably, back in November, Cardano reportedly topped GitHub development activity, knocking off 9 Blockchains, including Ethereum, Polkadot, and Cosmos.
Santiment reported that GitHub development on the network had surged 18 percent ahead of other highly ranked assets, within a 30 days period.
Is Cardano bullish or bearish for 2023? Here's what to look out for
As the new year draws closer, Cardano is appearing even more bullish than it was this year. Santiment explains in a recent blog post, that Cardano is significantly undervalued.
The blog post also disclosed that ADA sellers who had been short on ADA are slowly retracting. This could mean that the selling power for ADA is reducing, as there are not as many coins at a loss, on the network.
In addition to this, Santiment says that ADA's price is poised to increase in price value. This is because there's been a notable decrease in ADA's trading volume.
This pattern usually signals a powerful reversal in the cryptocurrency market. As the trend gradually progresses, both crypto bulls and bears will lose their hold on the market. This could happen as the new year unfolds, especially if the market sheds off weak hands. However, there is still no guarantee that the bullish run will kick off soon.
During the time of this report, ADA is up by 0.19 percent, and its price is currently at $0.24. At press time, ADA is the 4th highest performing Altcoin within the top 10 categories of leading altcoins, by market capitalization.