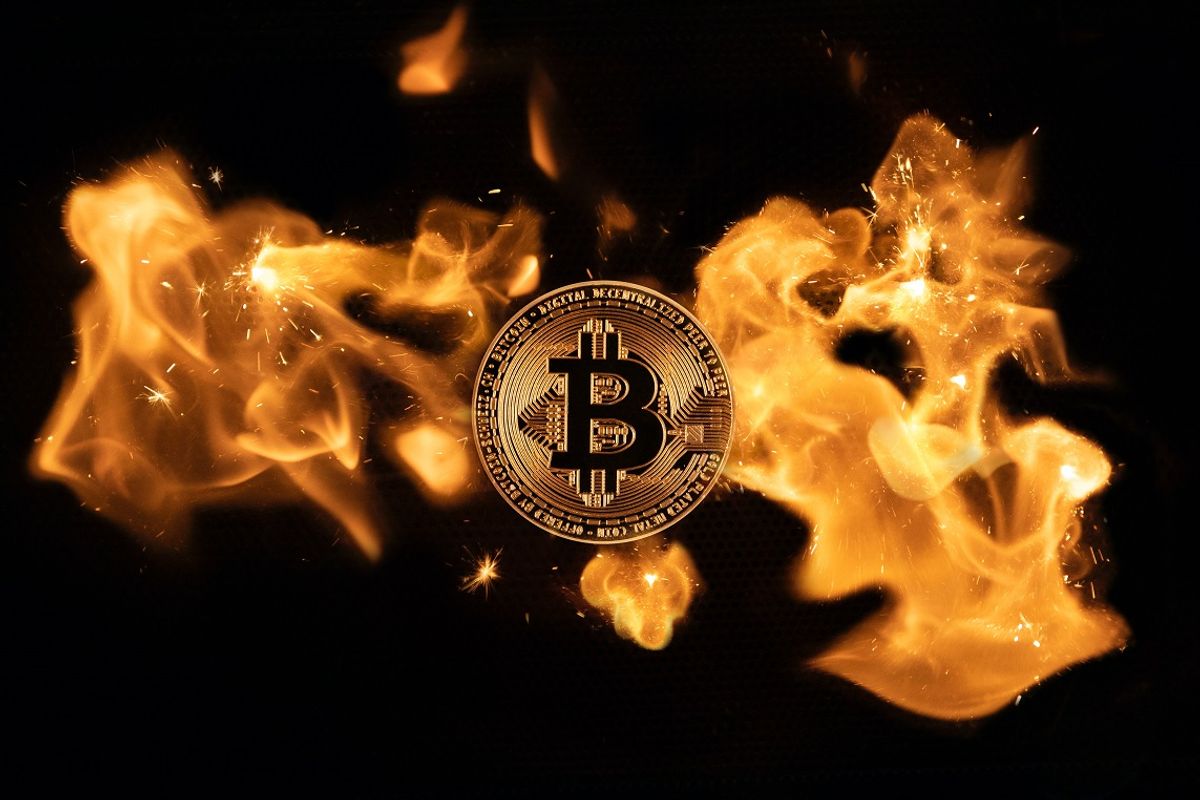 Bitcoin Cash price pulled back slightly on Friday even as concerns about the coin rose. BCH jumped to a high of $102, which was the highest level since December 21. It has surged by more than 4% from its lowest level this year.
BCH hash rate drops
Bitcoin Cash is a first-generation cryptocurrency that emerged as a hard fork of Bitcoin, the biggest crypto in the world. As such, Bitcoin Cash's architecture is similar to that of Bitcoin. They are also used for the same purposes.
However, over the years, Bitcoin Cash has been an underdog in the industry. This performance has in turn led to low user statistics. It is estimated that there are more than 4 million BCH holders around the world.
Its trading volume has also been under pressure. This explains why Coinbase Wallet decided to delist the coin from its platform in October.
Like other cryptocurrencies, Bitcoin Cash price has been in a strong bearish trend in the past few months. This decline happened as the Federal Reserve tightened its policy and crypto companies like FTX, BlockFi, and Celsius collapsed.
Find out how to buy Bitcoin Cash.
As a result, confidence in the industry has disappeared in the past few months. This explains why the fear and greed index plunged to the fear level of 27. Further, outflows from exchanges has also been increasing, with Binance shedding almost $10 billion in the past 30 days,
On-chain data also suggests that Bitcoin Cash is in trouble. Data shows that BCH's hashrate stands at just 1.44 EH/s, which is lower than its all-time high of 2 EH/s. Hashrate is an important number that measures the health of a blockchain network. In contrast, Bitcoin and Litecoin have seen their hashrates surge to record highs.
Bitcoin Cash price prediction
The daily chart shows that the BCH price has been in a slow comeback in the past few weeks. This recovery has seen the coin move above the 25-day and 50-day moving averages. It has also formed what looks like an inverted head and shoulders (H&S) pattern. In price action analysis, this pattern is usually one of the most accurate bullish ones.
Therefore, there is a likelihood that the Bitcoin Cash price will have a bullish breakout. If this happens, it will likely rally to a high of $110. A drop below the support at $100 will invalidate the bullish view.