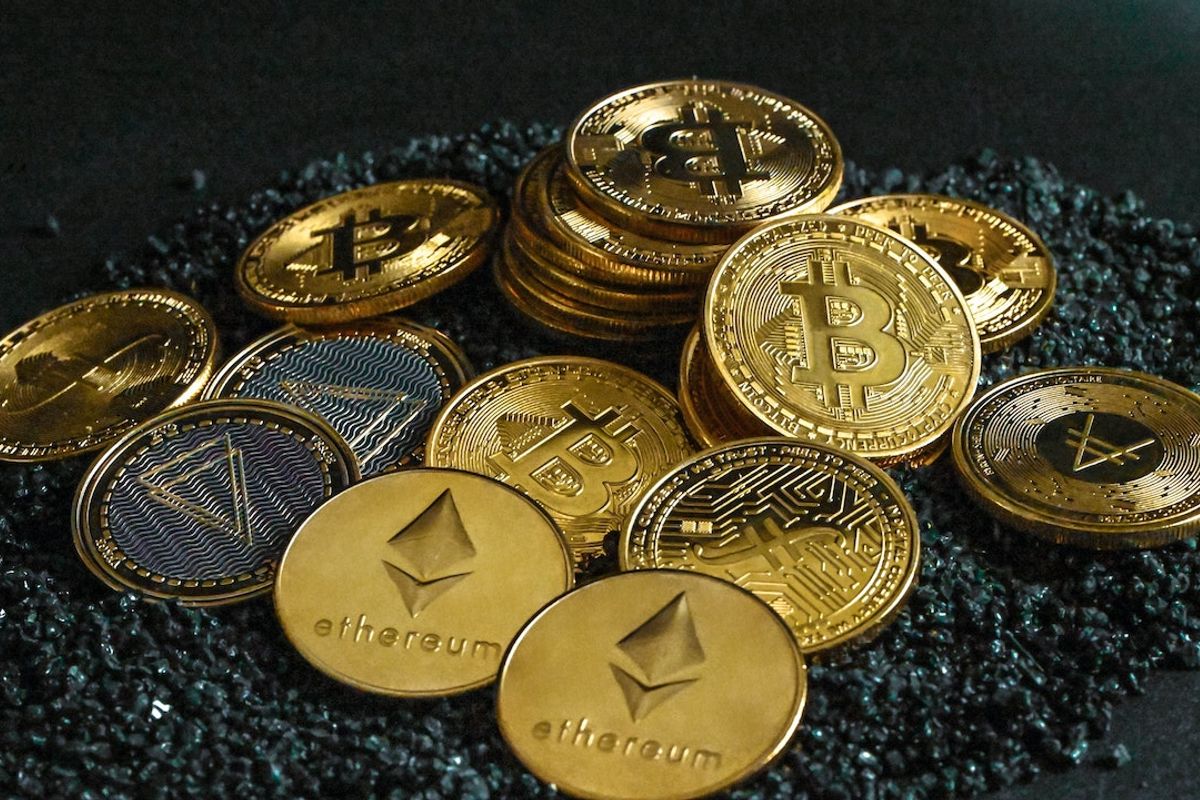 Alameda Research, FTX's bankrupt sister firm, received Tether worth $6 million from Bitfinex's hot wallet to its Ethereum wallet last night, CoinDesk reported, citing Nansen data.
The wallet also received $4.5M in USDC
The Ethereum wallet also received USD Coin worth $4.5 million from an unknown entity. It seems to be consolidating assets corresponding to bankruptcy proceedings. The total comes to an impressive $10.5 million in the last 24 hours.
Alameda now holds over $200M
Alameda's Ethereum wallet currently holds $26 million in ether (ETH) and $183 million in various altcoins. Since it was opened a month ago, it has received a number of transactions from another Alameda Research address.
The biggest share is attributed to BitDAO tokens (BIT). Alameda holds BIT worth $54 million, but that's no reason to celebrate. BIT has just 2% market depth, a metric designating the amount of capital needed to move the coin by a certain percentage. Low depth means poor liquidity.
FTX recovered $5.5B in assets
In January, it emerged that bankrupt crypto exchange FTX hadrecovered assets worth more than $5 billion since November 2022, when both FTX and Alameda crashed.
FTX also recovered crypto worth $425 million held by the Bahamas Securities Commission according to bankruptcy attorney Adam Landis of Landis, Rath & Cobb. During a hearing, Landis added that an undisclosed amount owed to FTX clients was still missing. He stated: