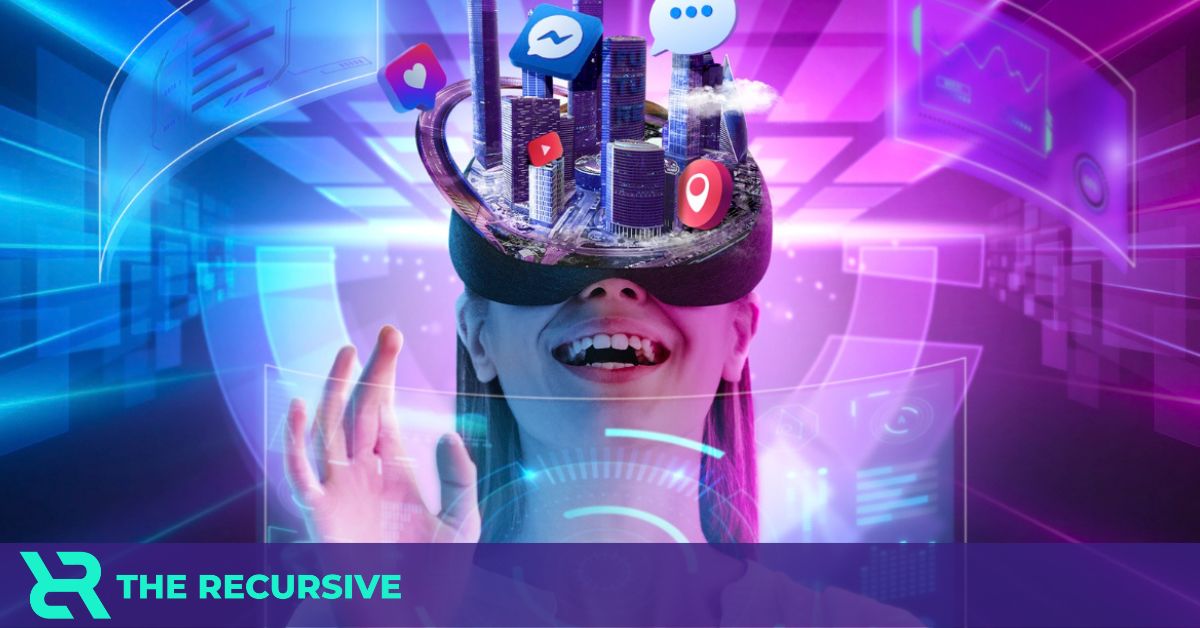 The Central and Eastern Europe region has recently seen a rise in web3 companies and startups utilizing blockchain technology, decentralized finance (DeFi), and other web3 technologies to create new and innovative solutions for a wide range of industries.
One of the most exciting areas of web3 in the Western Balkans is in the field of decentralized finance (DeFi). DeFi solutions employ blockchain technology to create new financial instruments and platforms that are decentralized (meaning that no one person or entity could take down or otherwise control access) and open to anyone, allowing for greater financial inclusion and access to financial services for those who have been historically excluded from the traditional financial system.
Digital identity is another area where regional Web3 companies are making a big impact. Solutions include implementing blockchain technology to create decentralized and secure digital identities that can be used for a wide range of applications, such as online banking or e-commerce.
In this article we take a look at some of the Web3 startups and companies from the region that are making waves in the industry.
Country: Croatia
Area: Blockchain
What they do: Shard Labs is an independent blockchain development agency operating from Zagreb, Croatia, and specializing in areas such as blockchain use case and technology development, custom blockchain development services, and token development.
The company aims to build digital products that require blockchain implementation, with a focus on automatization and continuous software delivery.
One part of the agency is called SpaceShard – which is a R&D blockchain lab that works on bridging Zero-Knowledge technology and bringing it close to mass adoption. One of the lab's main goals is to create an incubator and accelerator to help not only existing but also new teams join the space with technical, business, and marketing practices.
Country: Greece
Area: Web3 infrastructure
What they do: Mysten Labs is a Greek-founded web3 infrastructure company that develops tools that make web3 secure, reliable, and ready for mass adoption. It creates foundational infrastructure to accelerate the adoption of web3, gathering the brightest minds in the industry to create infrastructure and tools for a decentralized future for everyone.
The California-based company was launched in 2021 by five ex-Meta (Facebook) leader engineers and managers, with two Greek co-founders among its founding team. The company has big plans for Europe, beginning with Greece as its main focal point.
"The reason we picked Greece is because two of two founders are from the country, it's easier for us to find talent from here, we know the universities and where to source this talent from and it made sense that begin this process from here and expand further on throughout Europe," Kostas Chalkias, one of the Mysten Labs' co-founders and its chief cryptographer, told The Recursive in an interview.
Last year, Mysten Labs raised $300M in a Series B led by FTX Ventures and reached a valuation of more than $2 billion, with plans to use the latest funds on the aforementioned expansion and to continue building the core infrastructure to power web3's next wave of applications.
Country: Serbia
Area: DeFi
What they do: Decenter is a Serbia-founded R&D center and project incubator focused on building products on the Ethereum platform. The company aims to build a more decentralized Internet by utilizing web3 and blockchain technologies.
Some of its early projects include generative NFT art projects and blockchain games. Nowadays, the company is entirely focused on DeFi Saver, a web application for managing decentralized finance or DeFi.
As their main product, the DeFi Saaver is a bootstrapped product that enables the management of various DeFi protocols from a single app with advanced and unique features in the DeFi ecosystem. It provides users with a broad set of features, such as lending, borrowing, saving, asset leveraging, and token swapping, as well as 1-click loan refinancing and building custom transactions by combining various actions.
As the company itself noted, "it envisions a world where people can completely control their digital identities and data, and a world where bots don't scan our emails in order to serve better-targeted ads, and one in which corporations don't control every aspect of our social lives online."
Country: Bulgaria
Area: Blockchain
What they do: Varna-based Quanterall is an R&D Lab for software and hardware, specializing in the development of end-to-end customized solutions in functional programming languages with high scalability, fault tolerance, and high-performance capabilities such as Erlang, Elixir and Haskell.
The core business of the company is to develop custom Enterprise software, Blockchain solutions, and IoT infrastructure. Quanterall's tech team consists of 90+ engineers for blockchain, back-end, DevOps, web and mobile, embedded and hardware development.
The company has been active since 2016 with offices in Varna and Sofia, and a global client base that ranges from startups, scaleups to industry leaders, and sectors such as fintech, telecom, healthcare, insurance, logistics, vending, retail, manufacturing, and communication among others.
Country: Romania
Area: Blockchain
What they do: Beyond Enterprizes is a Romania-founded  blockchain strategic advisory firm, currently present on four continents and partnering with over 50 blockchain projects, including EOS, Bancor, and the HDAC, with a specific focus on insurtech, fintech, and DeFi.
Founded in 2012, the company has worked on projects that have reached a combined market cap of greater than $4 billion (as of August 2022), allowing it to expand its capabilities and go beyond strategic advisory and become a full-service, 360º partner for strategy, software development, and execution of products and services.
The company is also a part of the global community of crypto funds and investors under the Blockchain Investors Consortium (BIC).
Country: Bulgaria
Area: DeFi
What they do: Last but not least on our list, Bulgaria-founded DeFi change ChangeX platform combines the power of DeFI with compliant CeFI for an immersive experience that allows users to put Crypto, DeFi and Banking under one roof.
The ChangeX platform focuses on DeFi Composability, which enables economic systems to interact with each other and create synergies in improving outcome probability.
ChangeX's co-founders Nick Iliev and Gary Guerassimov have a rich history in developing successful fintech solutions, among them xChange.bg, a Bulgarian crypto exchange, while HydraChain and LockTrip co-founders Nikola Alexandrov and Hristo Tenchev are also a part of the team, each of them bringing seven years of blockchain experience.
Last year, ChangeX's initial coin offering (ICO) raised close to $2M, and provided the team with a financial backing for the next period of its development.